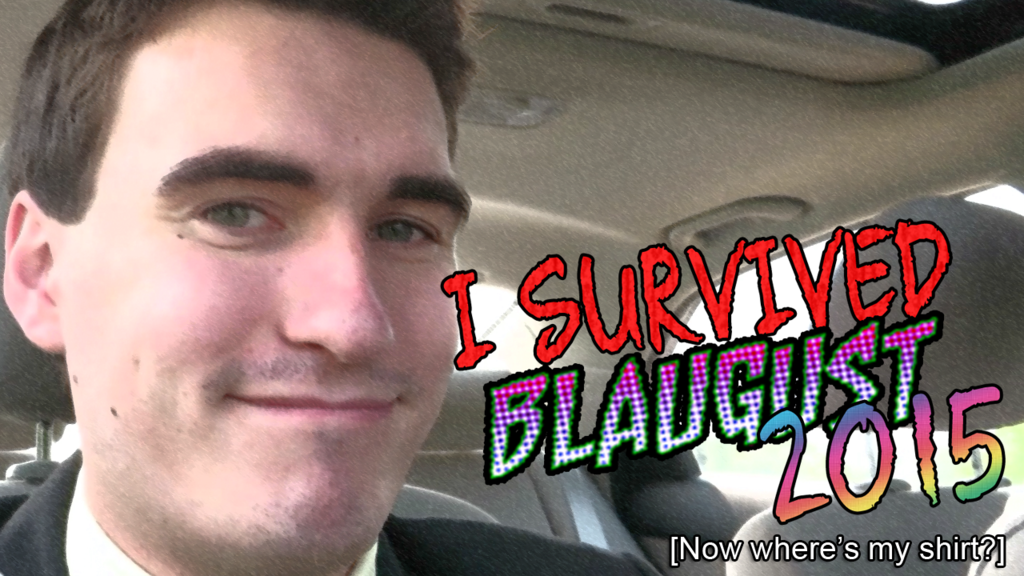 Biggest Thank You to everyone for being a part of Blaugust and for being awesome and supportive. It doesnt end here though as I continue my journey to my 5th Year of Vlogging very soon.
So until then, god bless and thanks for the awesome adventure
See you later Cowboy
Bang...